City center location
New dimension of luxury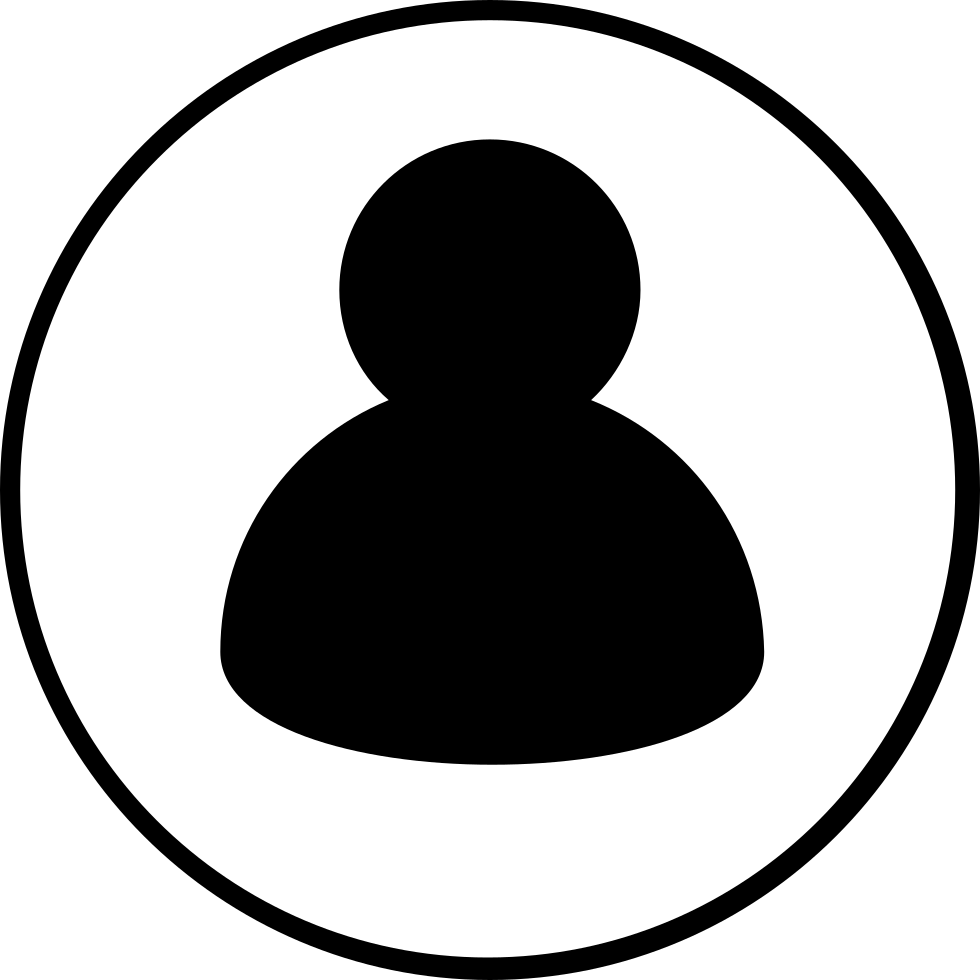 Personalized service
Pristine
& Peaceful
Surrounded by the ancient forest of Pu Luong nature reserve, Pu Luong Bocbandi Retreat is an exceptionally valued choice for tourists. The Bocbandi resort captivates by its 5-Star standard service, its prime location and reasonable prices. All the bungalows and villas are located on the hillside and have exceptional views of the green valleys, the beautiful contoured terraced rice fields and the Pu Luong mountain ranges.
Panoramic view
& sensory awakening
From the windows of each villa and bungalow at Pu Luong Bocbandi Retreat guests can enjoy a panoramic view of the green valley and the majestic Pu Luong mountain range. A picture-perfect view that awakens all senses.
Perfect vacation
& immersing into nature
Just like in Da Lat in Thanh Hoa guests are regenerated with each breeze passing through the canopy of the ancient forest in Pu luong nature reserve. Guests will be pleasantly surprised with the magnificent and amazing charm of all the natural scenery, especially the "Ban flower" that seems to have no limits in space or time.
Fantastic experiences for long lasting memories
Everyone in the group was extremely surprised by the breathtaking natural beauty of the Pu Luong area. We enjoyed the five-star service at the Pu Luong Bocbandi Retreat and the friendly welcoming hotel staffs.
Ms. Viky Nhung
Unique trip
& Unforgettable experience
Coming to Pu Luong just for sightseeing is not enough. At an altitude of 1700m guests can enjoy cycle excursions to the top of the mountain and fully capture the stunning views of the mountain ranges, terraced rice fields and green valleys. After experiencing the fantastic emotion of conquering the peak. Guests can return to the resort to relax in the transparent cool water of the infinity pool that has panoramic views of the scenic terraced rice fields and the floating clouds in the clear blue sky.
3 days 2 nights
Pu Luong becomes a great destination for a few day trips from Hanoi. Trekking in the forest and along the rice paddy fields, cycling through the reserve and visiting many beautiful small villages are among the favored travelers' activities. Pu Luong is among a few "off the beaten path" places near Hanoi that received recommendations from explorers recently.
2 days 1 nights
Pu Luong Nature Reserve was established in 1999 and is roughly 170km from Hanoi. Being a nature reserve with a total area of 17,662 ha, 3/4 of the nature reserve is primary tropical forest. This is also the traditional home of the ethnic Muong and Thai people. Pu Luong means the highest peak of the village, in Thai language.
Bocbandi
& Community
Bocbandi attaches tourism development with biodiversity conservation, creates jobs as well as being a propaganda channel to enhance people's awareness in forest protection and national culture conservation. The Combination of development and conservation is the goal of sustainable development of Bocbandi.